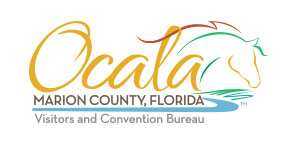 The Ocala/Marion County Visitors & Convention Bureau is the county's source for vacation and meeting planning information. We are here to help you discover our beautiful area's natural allure, charming culture and rich history.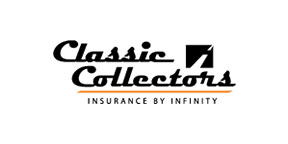 "You perfect it, we protect it" Since 1992, Classic Collectors Insurance by Infinity has provided classic car insurance for all types of vehicles from antiques to exotics, muscle cars to street rods, tractors to military vehicles, and more. Over 100,000 car collectors have entrusted us with their collectible car insurance needs.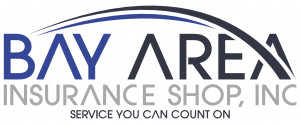 Bay Area Insurance Shop, Inc. is a family owned and operated independent insurance agency located in Clearwater, FL and services all of Florida with our primary focus on Pinellas, Hillsborough, and Pasco counties. We have been serving the state of Florida since 1996. The mission of our agency is to provide the insurance protection our clients need by offering quality products, excellent service, and guaranteed value. We are committed to finding the best insurance solutions for you, your family, and your business.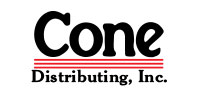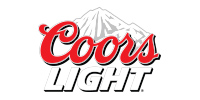 Coors Light, the World's Most Refreshing Beer, is the second best-selling beer in the U.S. Coors Light's unique frost-brewing process locks in a taste as cold as the Rockies. It has been a favorite in delivering the ultimate in cold refreshment ever since it launched in 1978.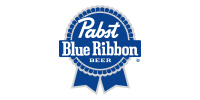 Pabst Blue Ribbon is a premium lager crafted with a hefty infusion of 6-row barley, a carefully balanced carbohydrate profile from corn syrup, and a unique combination of Pacific domestic hops blended with an imported Yugoslavian variety. Fermented with a pure culture of yeast and aged at high gravity, PBR is cellared and finished to the smooth, robust likeness of a fine Pilsner. In simpler terms, it's a damn fine beer.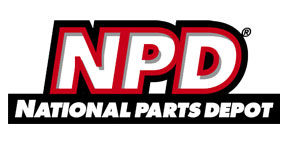 "Restoring American History" We're committed to selling only the best restoration products available while maintaining the lowest overall pricing. It takes a little work, but the reward has been outstanding growth for our company, and that means still-lower prices and faster delivery to our customer.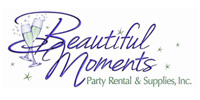 Behind every great Event Planner, Banquet Facility, Caterer, or Private Party you will find a great Party Rental and Supply Company, Beautiful Moments Party Rental and Supplies, LLC. is that company.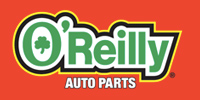 If you understand the value of taking good care of your car or truck, you're not alone. Our customers realize good maintenance habits pay off in longer vehicle life, better fuel economy, and more pride of ownership. They also know O'Reilly makes it easy with brand names you know and trust, guaranteed low prices, and professional parts people. With locations in 38 states, there's always an O'Reilly Auto Parts store near you.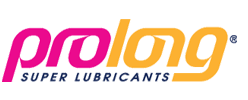 Prolong Super Lubricants, a brand of GoldenWest Lubricants, Inc., is the perfect example of an American success story. In the early 1990's, the founders started in the back of a small shop, packing the product themselves. Today, millions of bottles of Prolong products have been sold all over the world. Despite the rapid growth, the company maintains its ingrained entrepreneurial spirit and grassroots contact with customers. The firm also supports a philosophy of good corporate citizenship by contributing to a variety of community and service organizations, particularly those focusing on young people.

We have been selling and exporting RV's for many years. It has only been through quality customer service and strong customer referrals that we've been so successful. We hope that you too will soon become one of our many happy customers.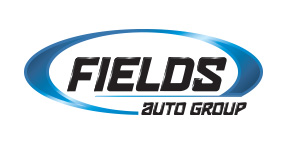 North America's Premier Luxury Auto Group. Family owned and operated since 1971 with 32 franchises at 20 locations! Our commitment to building long term relationships with our customers means we excel in meeting the needs of our customers while maintaining the highest levels of customer satisfaction year after year! Come experience Field's Auto Group!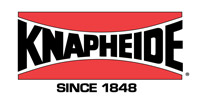 The nation's premier producer of steel service truck bodies and platform/stake-style truck bodies for more than 160 years!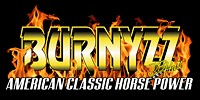 Burnyzz is more than just a speed shop we Buy, Sell and Consign Classic Cars. We also have a full service department for all of your Classic and New car needs. Our mission and ultimate goal is to enhance the classic car experience of our customers and to provide you and your family with a solid, classic or collectible vehicle that you can drive and enjoy for many years.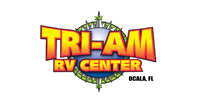 Family owned and operated since 1967 and spanning 3 generations,Tri-Am RV Center has received multiple awards and earned a reputation for first class quality and service. Our extensively trained no pressure professional sales staff and RVIA Certified Technicians will make purchasing and servicing your RV an enjoyable experience.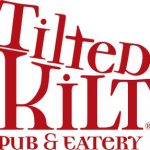 Welcome to Tilted Kilt Pub & Eatery, where good times are always on tap. That's because we're more than just a restaurant, and so much more than a sports bar. Our fun, festive atmosphere makes us the go-to place to watch sports, enjoy a cold beer and hang out with friends.  We offer a delicious, mouth-watering menu, more than 30 draft and bottled beers to choose from and an extensive spirit selection.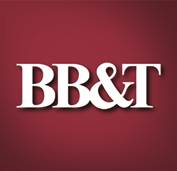 Building on a tradition of excellence in community banking that stretches back to 1872, BB&T continues to offer clients a complete range of financial services including banking, lending, insurance, trust and wealth management solutions. We invite you to learn more about us, our company and our philosophy.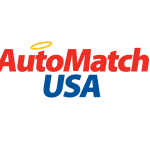 Quality is our first priority. 
Here at AutoMatch USA, we aspire to a higher standard of quality. Each vehicle in our inventory has passed a 
125-Point Inspection
 to ensure its overall integrity. If our service technicians feel that some component of the vehicle isn't up to specification, even if it's the tiniest cosmetic detail, we recondition or repair it until we'd feel confident driving it our ourselves. Only then will we offer it to you!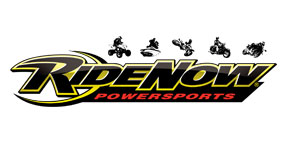 RideNow Powersports has been touted by industry leaders as the largest and most professionally operated Powersports dealer group in the country. Formerly known as the Arizona Motorsports Group, we have grown rapidly in the last few years. We now have 22 dealerships in Nevada, Arizona, Texas, North Carolina, Florida and Washington employing over 600 people.

Martins Yamaha in Ocala is a third generation family owned and operated business! Customer service is always a priority.  Call Martins for everything Yamaha from generators, ATVs, scooters, motorcycles, Offroad motorcycles, Waverunners, and more.  Select from pre-owned and new inventory.

When you speak to one of our Sales Experts, we guarantee that the product will fit your vehicle. We know the right questions to ask to get you the right parts. Our guys are trained to know the vehicles as much as they are trained on the products. In fact, if you speak to our experts and get the wrong part – it is 100% on us and we'll take care of you. Other places will leave you in the weeds.

CLUB WYNDHAM, one of seven Wyndham Vacation Ownership primary consumer brands, offers approximately 100 resorts and more than 14,000 vacation ownership units across North America and the Caribbean for our approximately 520,000 owner families. Wyndham Vacation Ownership, a member of Wyndham Worldwide's (NYSE: WYN) family of companies, is the world's largest vacation ownership business, as measured by the number of vacation ownership resorts, individual vacation ownership units and owners of vacation ownership interests.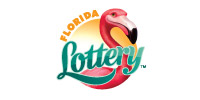 Whether they are winners who have collected million-dollar Lottery prizes, or one of the many who are able to follow their dreams by getting a better education with the help of Lottery dollars, all Florida residents enjoy and benefit from the Florida Lottery.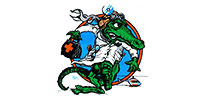 ShandsCair is the critical care transport system of UF&Shands. The ShandsCair team strives to deliver excellence in patient care during transport, using specialized teams, vehicles and equipment in a safe, cost-effective manner with the goal of improving patient outcome.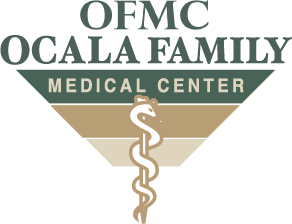 Over 2 decades ago we opened our doors, arms and hearts to the residents of Ocala, Florida. We have since grown into a multi-specialty practice offering Family Medicine, Internal Medicine, Cardiology, Women's Health, Dermatology, Physical Therapy, Physical Medicine & Rehabilitation and Aesthetic services. Our main office also offers an on-site full service lab and diagnostic imaging services. While our family at OFMC has grown over the years, we still maintain that "small town family physician" feel.